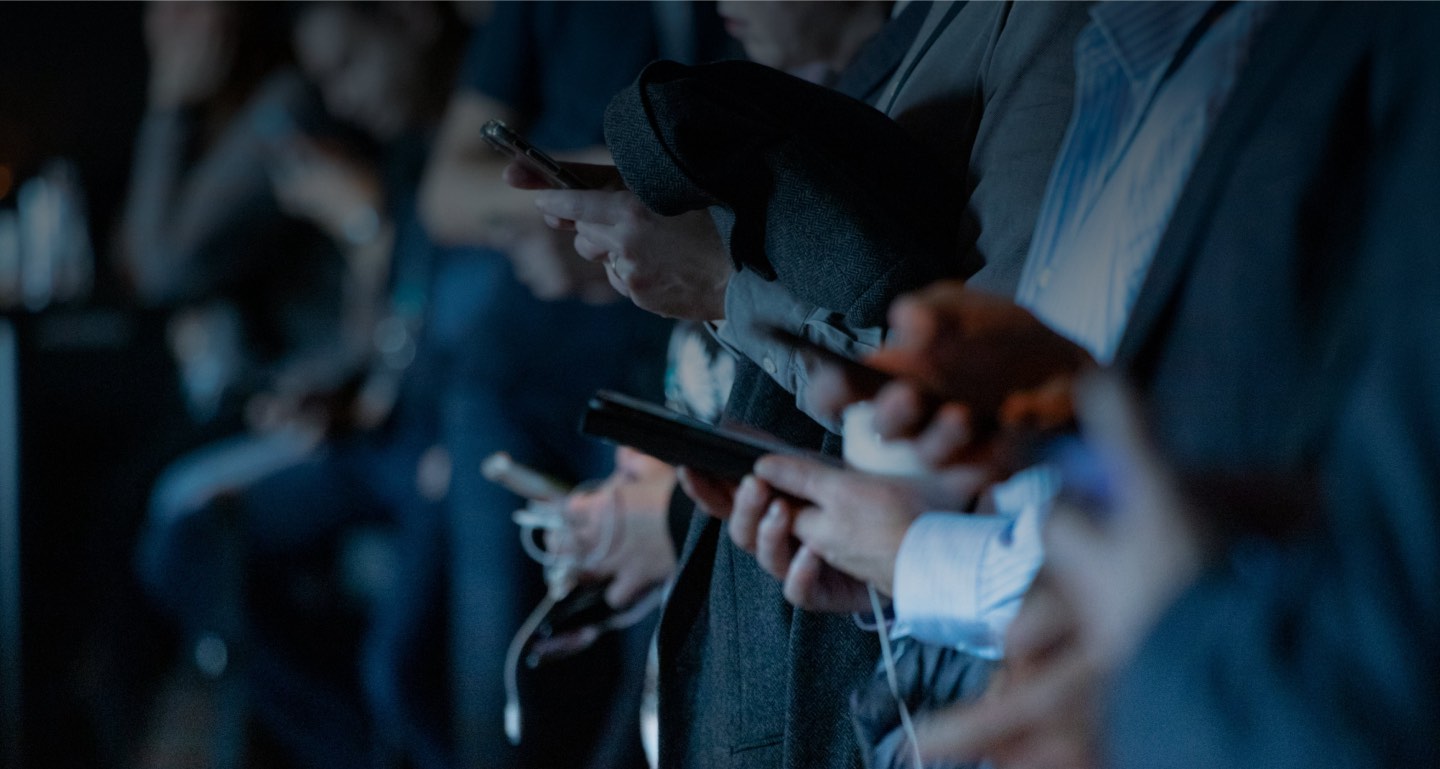 Countering disinformation and fake news
Millions of citizens across Europe use the internet to look out for every type of information. Unfortunately, there are actors that exploit these instruments to spread disinformation and to manipulate public opinion, causing distrust in science and legitimate governments and often resulting in criminal actions.
FERMI develops a framework to detect and monitor the way that D&FN spread, both in terms of locations and within different segments of the society, and to put in place relevant security countermeasures.
European citizens
online behaviour
ALMOST
66%
of EU citizens read news online
ALMOST
70%
of EU citizens goes online for info about products and services
ALMOST
>50%
of EU citizens goes online to find health info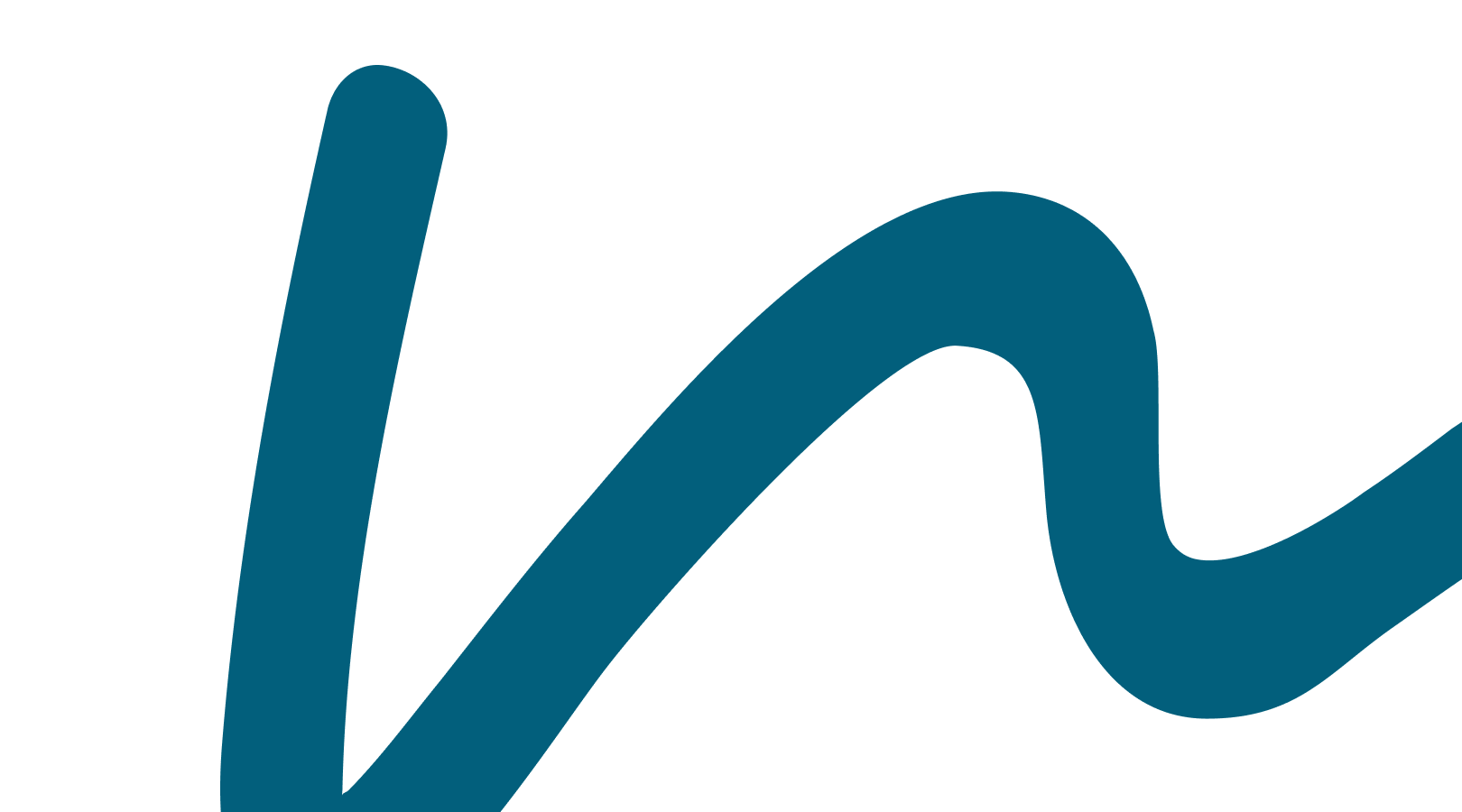 Partners